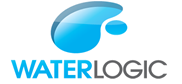 Waterlogic Pool Renovation and Restoration
Client Testimonials
Water Logic repaired and resurfaced the pool deck for our subdivision, West Hampton. The results were amazing! Folks are still commenting on how great it looks. Chris and his crew did an amazing job and I would recommend them to all.

I worked directly with Chris Baker on a large repair job for a homeowner association. Chris is very thorough and was very detail oriented. He explained the entire process before the work began and there were no surprises along the way. They kept a clean worksite and completed the job on time. I will use them again on other projects.

The Huchinson Point pool was a disaster with broken plaster, scale and mildew when cover lifted in spring 2012. Contacted Water Logic. Within two weeks the pool was repaired, refinished, sparkling and ready to be enjoyed by HP residents. Many comments from residents that pool looked better than it had in several years.

Chris at Water Logic Inc was very knowledgeable and investigated our pool leak issues. He was very professional and provided us with a thorough and well done job.

I have worked with Chris Baker and the guys over at Water Logic on several projects in the past few years and have never been disappointed. The first job I sent him to no one else in Atlanta would touch because of a difficult jobsite. Chris and and his crew came through like troopers and solved the problem. Chris is one of the most knowledgeable contractors I have ever worked with. And I have no problem referring him to any of my clients. These are the kind of guys I would have working in my own back yard, which I did and the results couldn't have been better!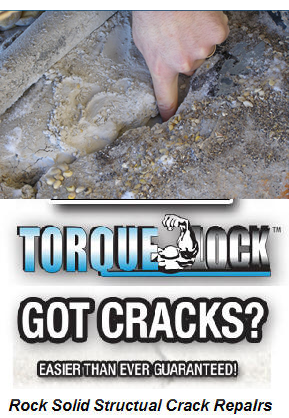 Water Logic has earned a well-respected reputation for consistent quality and service to Atlanta area residents. As one of the most dedicated swimming pool remodeling and repair companies in North Atlanta, our commitment to quality and customer service is unsurpassed. Beginning in 2000 and continuing today, our highly trained and knowledgeable technicians and sales staff offer a combined total of more than 44 years of experience.
Whether it's a complete pool renovation, tile replacement, deck resurfacing, or equipment replacement, we offer the same commitment to quality and customer service. Give us a call today and find out why we are so highly regarded by our customers!
Pool Renovation Specialist
Complete In-Ground Pool & Spa Renovation
Surface Installations Include: Pebble Tec, Pebble Sheen, 3M Quartz, Ultra Poz, Hydrazzo, Plaster and Tile
Ceramic & Decorative Tile Installation, Replacement and Repair
Natural Rock Waterfalls and Accent Features
Concrete & Deck Surfaces
Depth Conversions and Structure Modifications
Interior Surface Repairs, including Pebble Tec and Pebble Sheen
Waterproofing Systems
Concrete and Masonry Sealing
---